WELCOME @
KNOWLEDGE HUB
4 ENERGY COMMUNITIES &
COLLECTIVE ACTIONS
DISCOVER THE DATABASE
DIRECT TO DATABASE
Discover platforms, projects, databases, repositories, marketplaces, cooperatives and more!
Filter the entries by language, geographic scope and targeted stakeholders.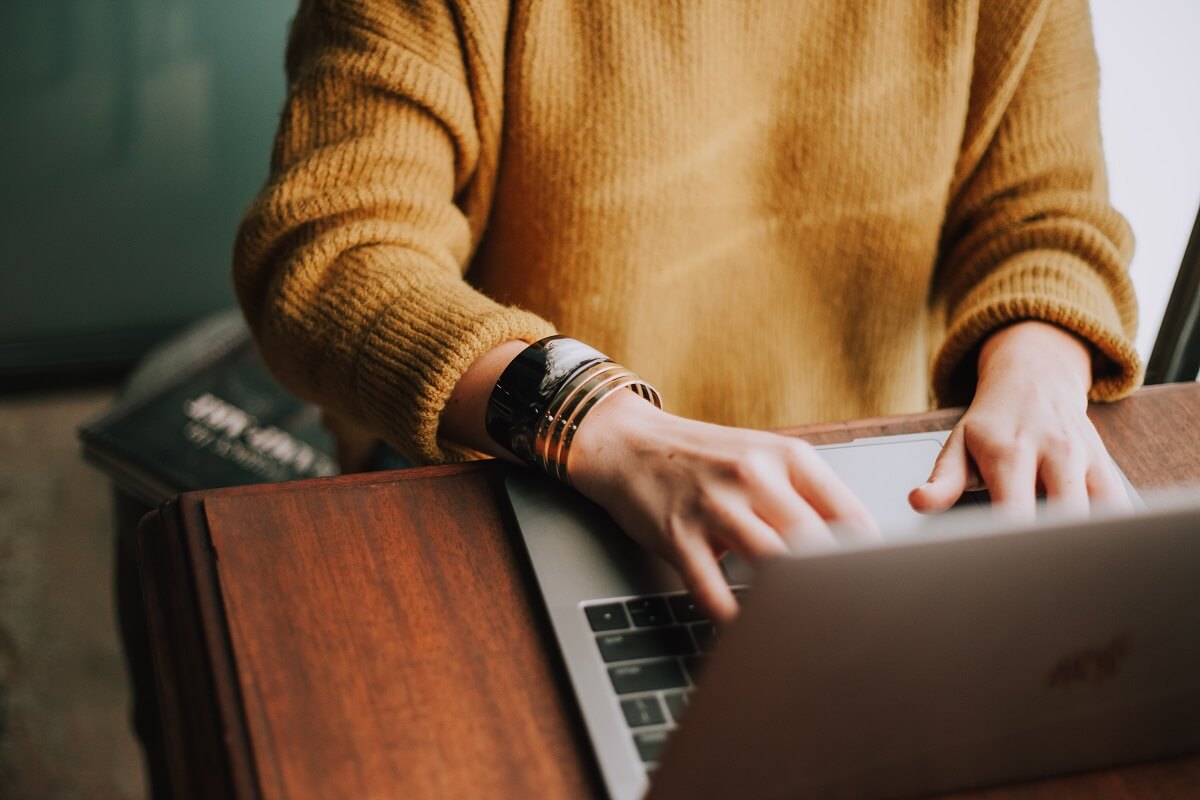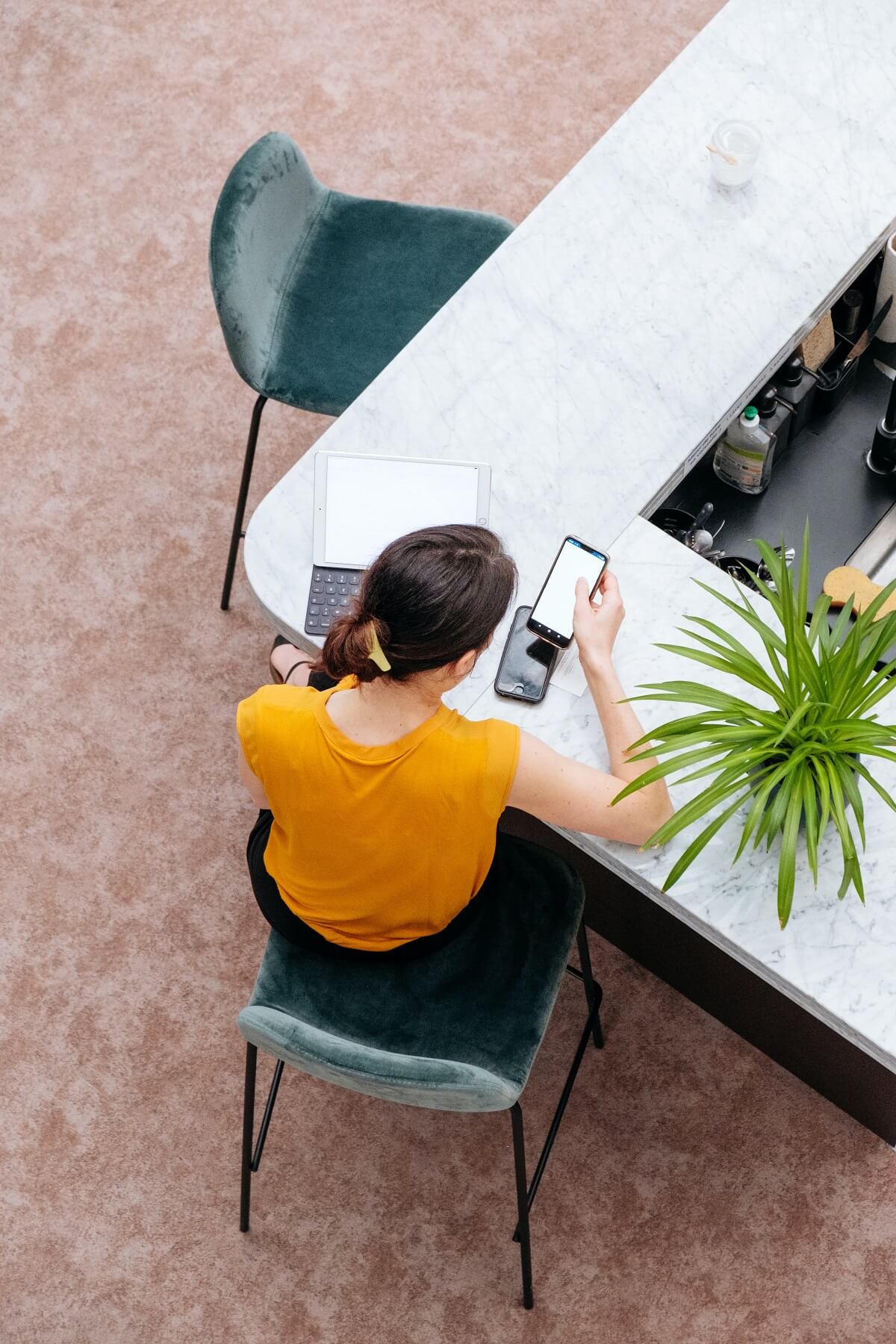 FEATURED RESOURCES
WHAT IS NEW?
Read and download factsheets, guidelines, reports, brochures and many other kinds of publications.
Filter the entries by language and type of publication.
FEATURED MEDIA
IT'S TIME TO PRESS PLAY!
Watch videos, webinars, conferences' key-note speeches and more.
Filter the content alphabetically or by date.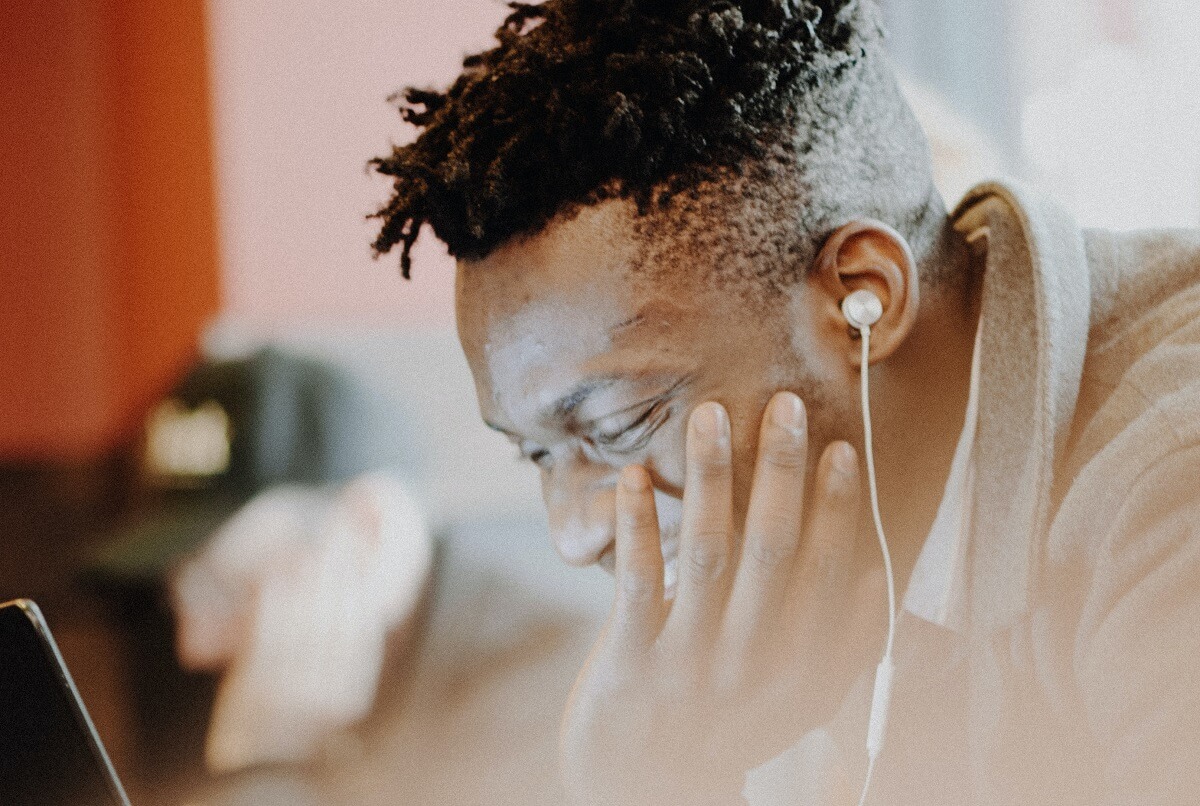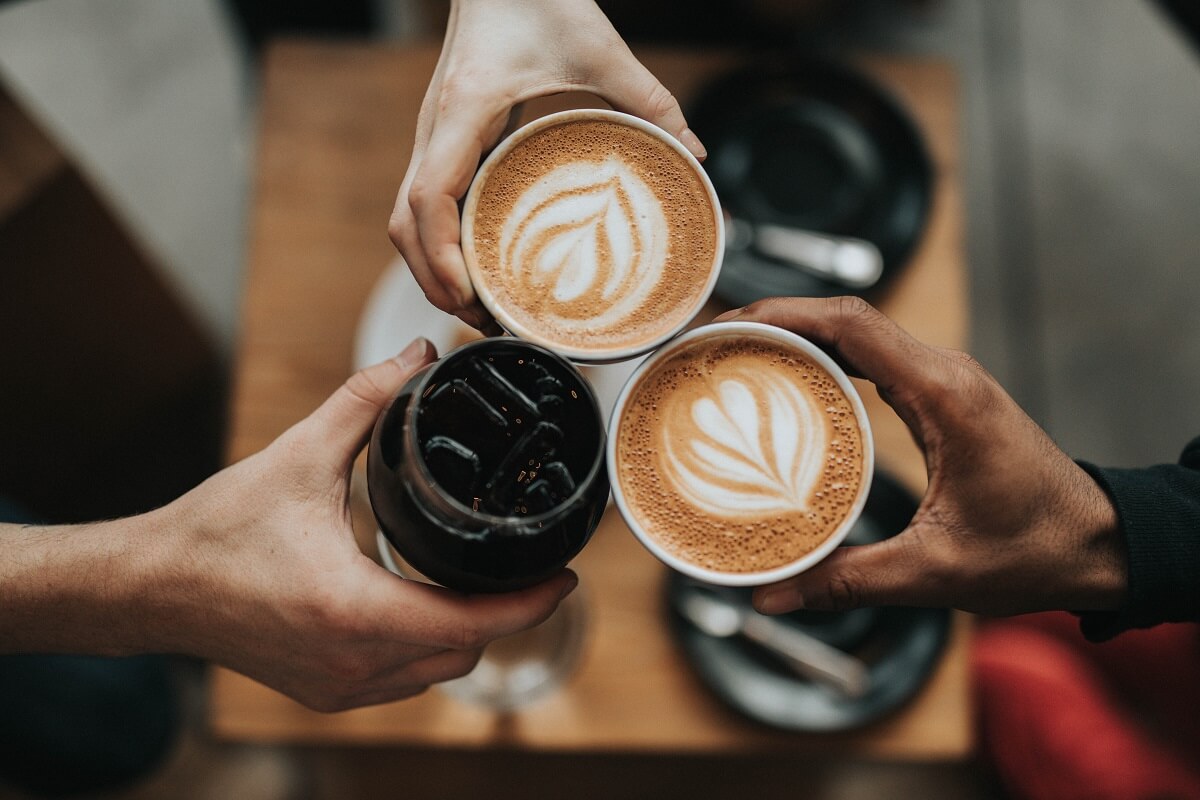 THE DECIDE COFFEE SHOP
GET ACTIVE
The DECIDE Coffee Shop is a virtual space and a self-moderated process exclusive for DECIDE project pilots and DECIDERs, that allows existing and evolving communities and collective actions to meet informally and mutually benefit from their experiences. This process of knowledge exchange and blended learning shall accelerate the process and boost the quality of initiatives that institutionalize collective approaches to a future sustainable energy supply and consumption system.
ABOUT
WHAT IS THE KNOWLEDGE HUB?
The DECIDE Knowledge Hub is an online space in line with the DECIDE goal to actively transfer knowledge and build capacity on Energy Communities and Collective Actions. This Gateway serves regulators and policy makers, facilitators and energy community enables, (potential) Energy Communities /collective action initiators, directing visitors to the existing and emerging initiatives most suited to their needs, providing links to repositories, marketplaces, databases, platforms and projects among others.
Take a look and the DECIDE Flyer, visit the DECIDE website and follow DECIDE on Twitter, LinkedIn and YouTube.
Knowledge Hub Tutorial video